EATON SUPPLIER DIVERSITY
Achieving community and economic impact by including diverse companies throughout our supply base is our mission regarding supplier diversity. Innovation and creativity are in the DNA of diverse suppliers.

Our supplier diversity team at Eaton is committed to creating a sustainable diverse sourcing strategy by focusing on these objectives:
Increase participation of diverse business throughout our supply chain.
Set and achieve annual diverse spend targets across all areas of spend.
Use advanced analytics to conduct benchmarking and continuous improvement.
Actively participate in diversity conventions, events and education organizations.
We strive to build strategic partnerships based on three important pillars: innovation and value; economic inclusion; and business development. Because this is what really matters. And we're here to make sure it works.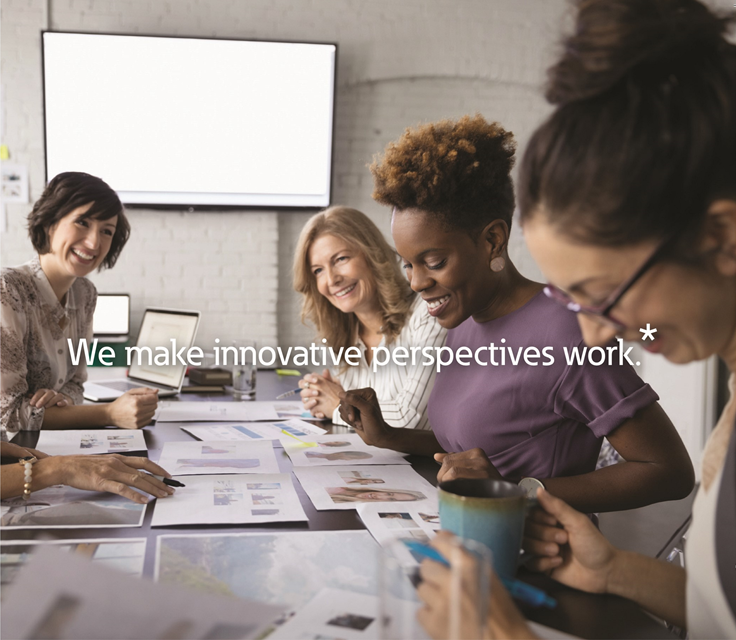 REGISTER WITH EATON
By submitting your information, you will be entered into our supplier database. If we have an opportunity related to your submission, we will contact your organization for further information. A submission to the database does not guarantee a business opportunity.
BEGIN YOUR REGISTRATION
FIND MY COMPANY
TIER 2 PROGRAM
Eaton supports a Tier 2 Program through which we work with our suppliers to create more opportunities for diverse owned businesses.
Eaton requires that suppliers who participate in its Tier 2 Program to submit reports detailing their purchases from diverse suppliers every quarter.
SUBMIT YOUR REPORT
---